Neil Patrick Harris, qu'on a découvert dans la série culte How I Met Your Mother, prendra la peau d'un personnage tout à fait différent en incarnant le compte Olaf dans la nouvelle mouture de A Series of Unfortunate Events de Netflix.
12 ans après le film qui résumait les trois premiers tomes de la série de livres, Harris prêtera son visage et sa voix à l'antagoniste principal des trois enfants Baudelaire dans cette série télé.
Comparez avec Harris sans maquillage ni costume :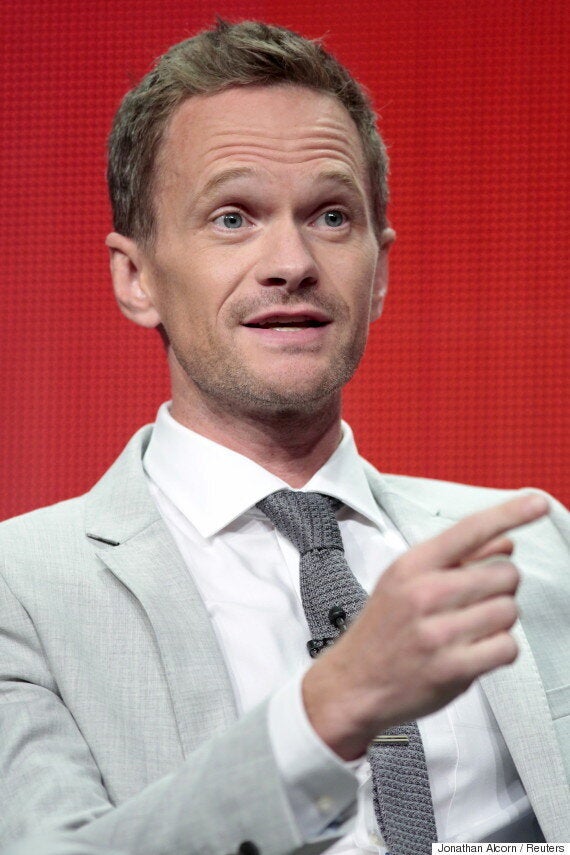 On ne connait pas encore la date de sortie de A Series of Unfortunate Events sur Netflix.
Course 1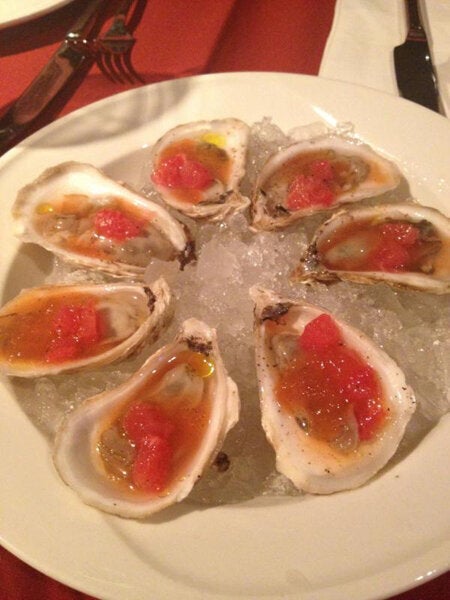 Course 2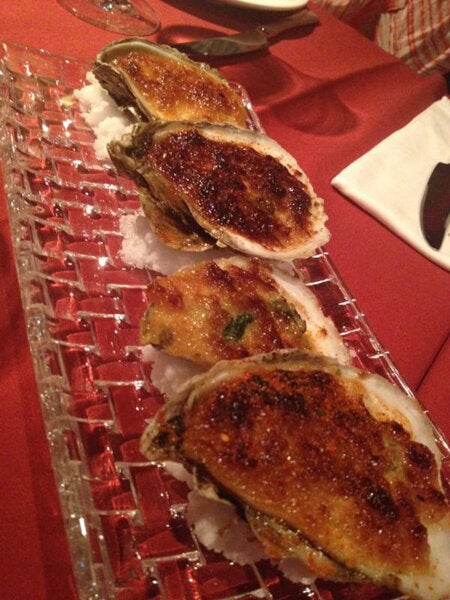 Course 3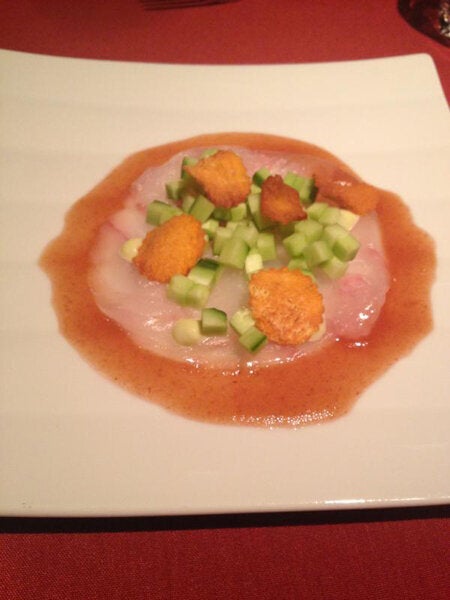 Course 4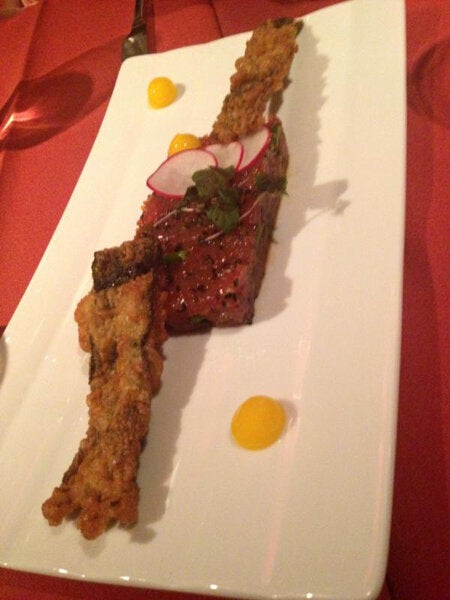 Course 5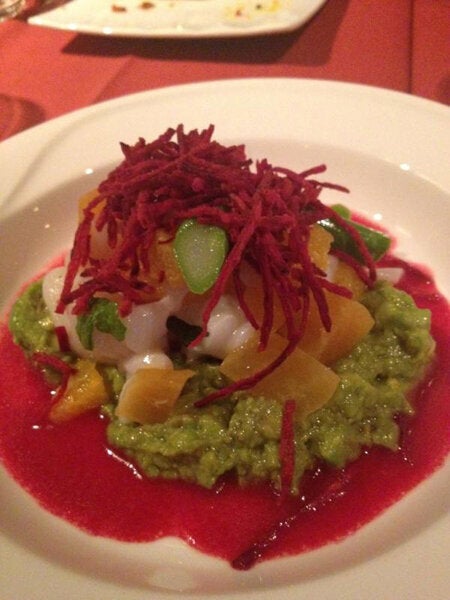 Course 6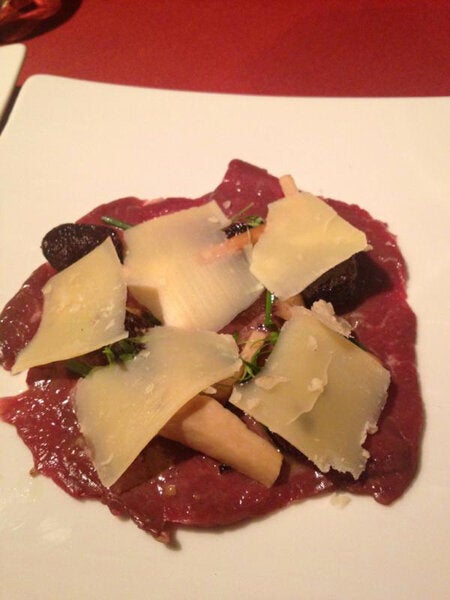 Course 7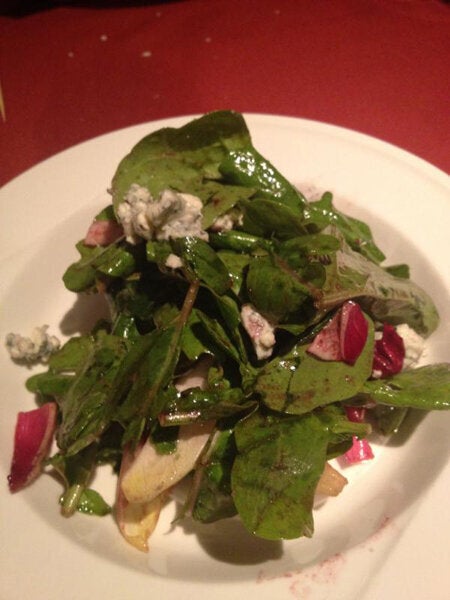 Course 8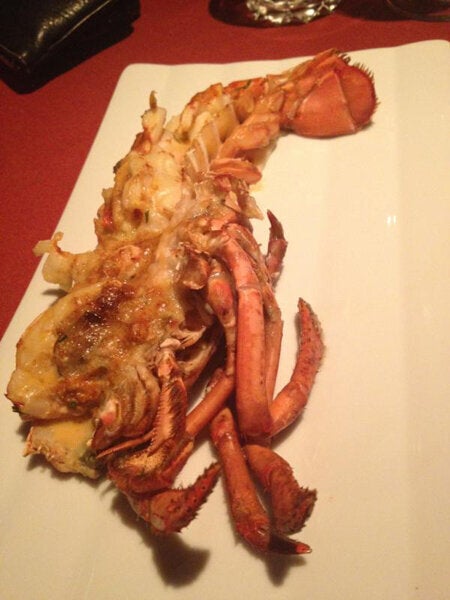 Course 9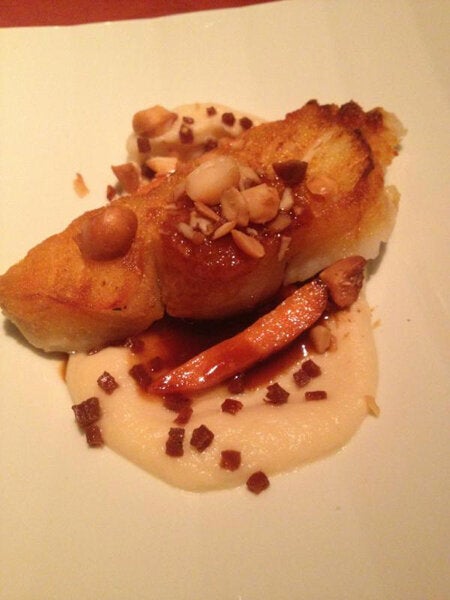 Course 10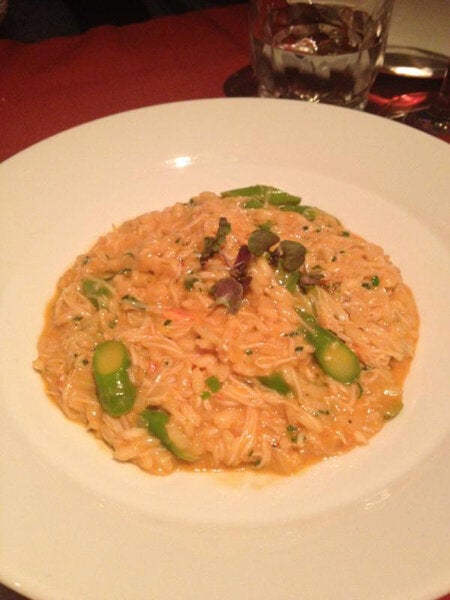 Course 11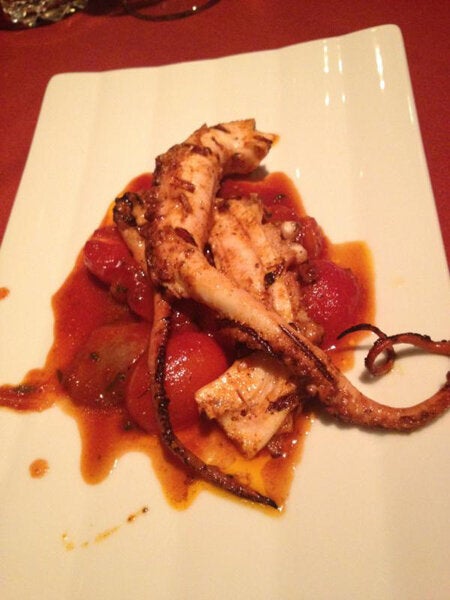 Course 12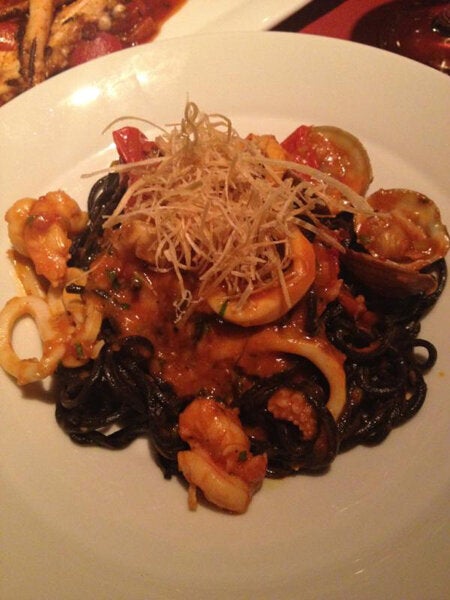 Course 13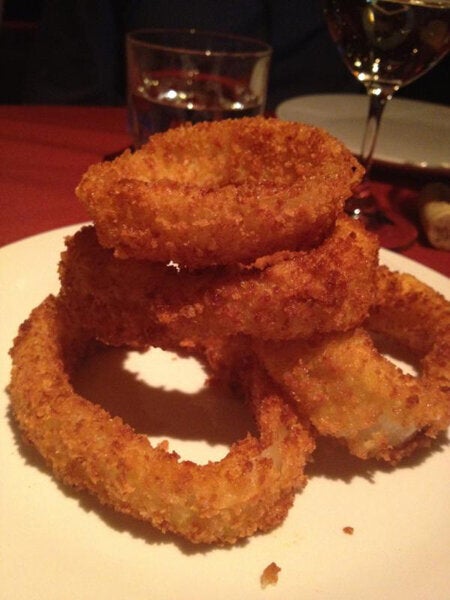 Course 14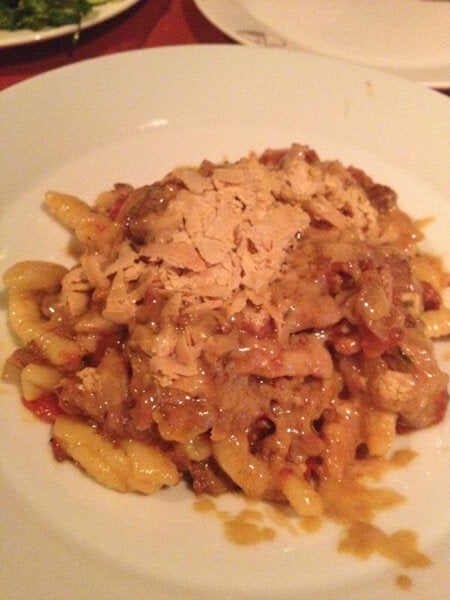 Course 15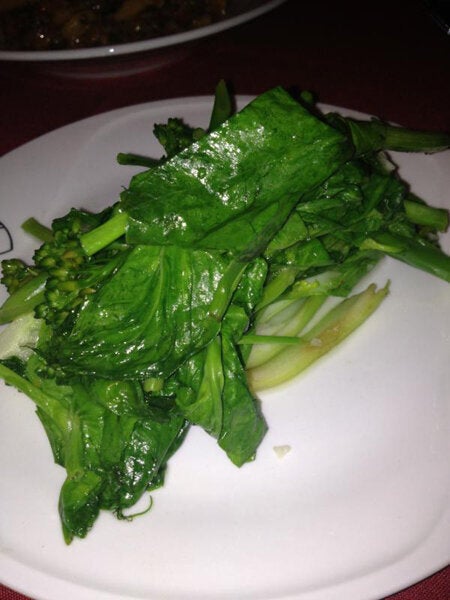 Course 16