Nous savons très bien que la majorité des hommes détestent magasiner. Quand ils le font, ils se rendent dans une seule et même boutique pour tout acheter en moins de 30 minutes top chrono.
Pour alléger vos souffrances messieurs, voici une liste détaillée de tout ce qu'il vous faut pour avoir un look d'enfer cet automne.

1. Des botillons. Le genre de chaussures neutres qui va bien à tous les hommes ou presque. Choisissez-les en tissu pour l'automne et en suède ou en cuir pour l'automne. Vendu!


2. Des espadrilles Converse Pour les jours plus décontractés, ces chaussures classiques ont beaucoup de style sans tomber dans un look trop sportif. On peut les porter avec des bermudas, des jeans ou des pantalons plus habillés. Achetez une paire de couleur neutre et une paire plus colorée selon les circonstances.


3. Une montre en cuir Il ne vous faut qu'une seule montre, alors optez pour quelque chose de qualité et de passe-partout pour pouvoir la porter peu importe votre tenue.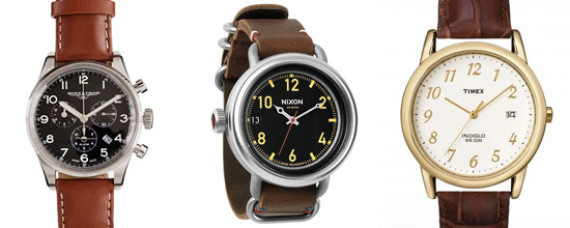 4.Un tailleur marine Tous les hommes possèdent un tailleur noir, mais il est temps de passer au marine, une couleur beaucoup plus flatteuse pour tous les teints. Le marine peut être très chic si désiré mais également plus décontracté selon avec qui il est agencé. Un veston marine porté sur un jeans et un t-shirt blanc est un look génial pour une sortie de fin de semaine.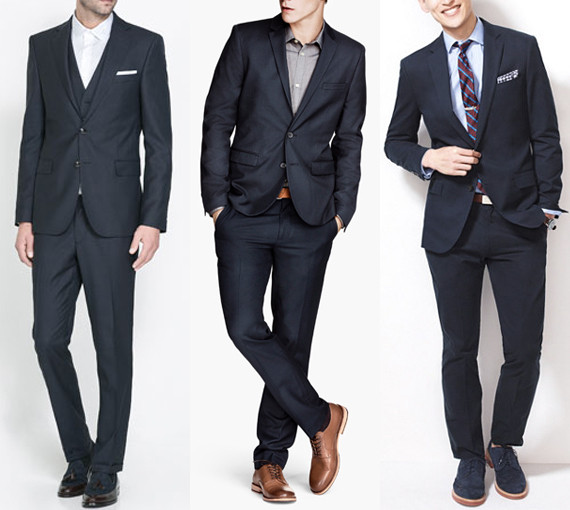 5. Un veston gris Pour varier les possiblités et adoucir le look du complet monochrome.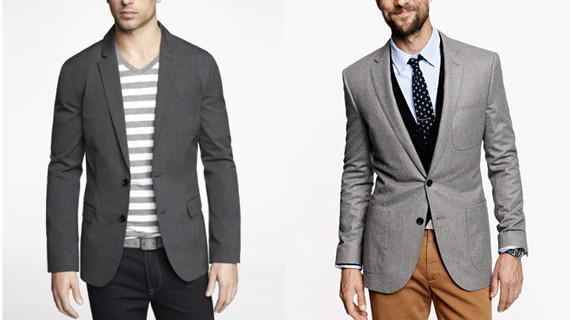 6. Une veste en laine Un achat confortable et très stylé si la veste est choisie à votre juste taille. Ni trop petite et courte, ni trop longue et ample. Préférez les tons foncés.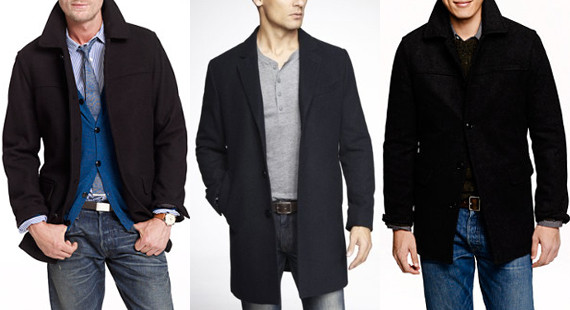 7. Des chaussures en cuir brun Pour le brun clair et pas le noir? Car il s'agencera avec beaucoup plus de couleurs et donne beaucoup plus de style que le conventionnel soulier noir.
8. Une ceinture de cuir brun. Pour aller avec les souliers bien sûr.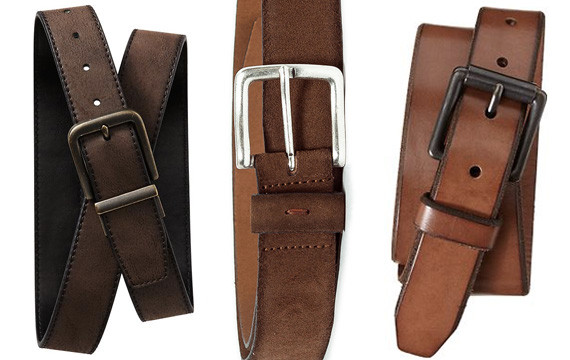 9. Une cravate noire unie. Si vous n'avez pas encore de cravate noire, courez vous en achetez une. Sinon le rouge vin, le gris et le marine sont de très bonnes options.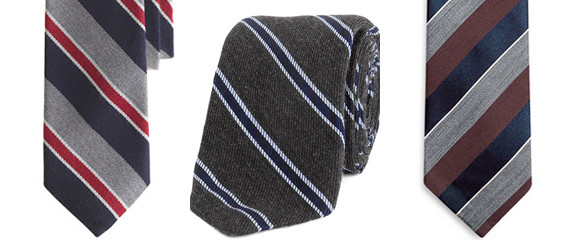 10. Des jeans foncées à jambes droites. Oubliez la coupe trop évasée ou celle qui rétrécit autour de la cheville. La coupe jambe droite est flatteuse pour tout le monde. Un jeans plus foncé sera beaucoup plus passe-partout que le denim délavé.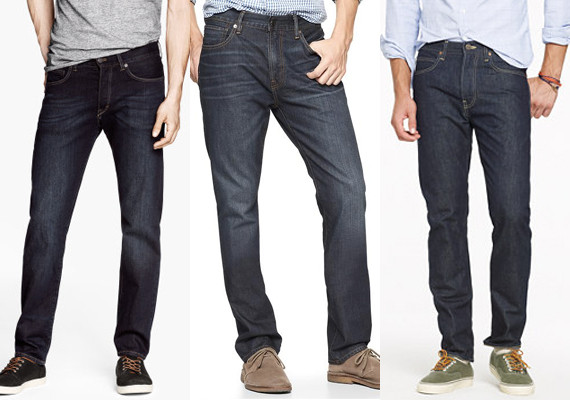 11. Des pantalons kaki ou caramelOptez pour la même coupe jambes droites encore une fois.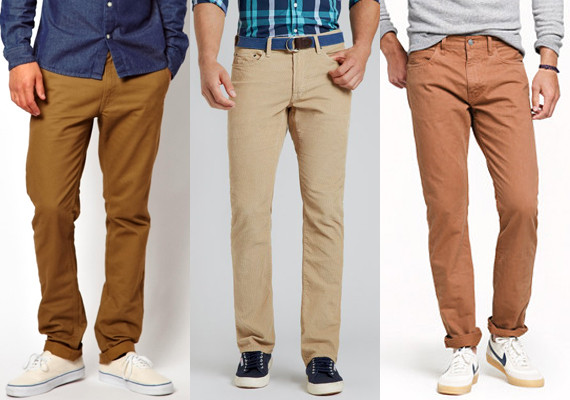 12. Un coton ouaté uni et foncé. Vous allez vouloir à un moment ou un autre porter un coton ouaté, alors assurez-vous d'en avoir un en bon état dans votre garde-robe. Oubliez les logos sportifs et les écritures si possible.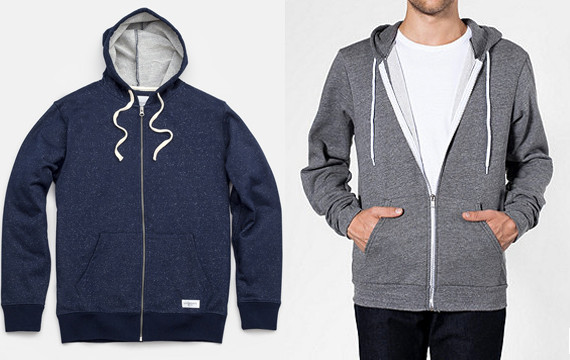 13. Des t-shirts à col rond dans plusieurs couleurs. Encore une fois, tous les hommes auront besoin de porter des t-shirts à un moment ou un autre. Assurez-vous de les avoir dans plusieurs coloris neutres pour avoir la bonne couleur pour votre tenue. Si vous n'avez pas encore de blanc, de noir et de gris, c'est un must.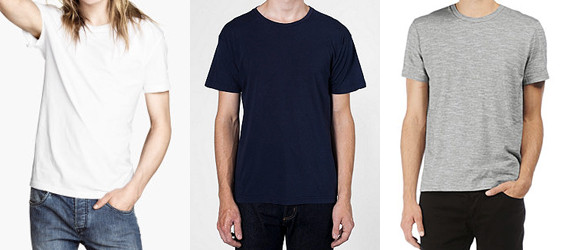 14. De beaux pulls ras le cou. En cachemire, en laine ou en coton, un pull ras du cou mince est l'un des éléments les plus polyvalents que vous pouvez posséder. Nous recommandons de le prendre en gris clair, bleu marine, beige ou marron, des couleurs faciles à agencer.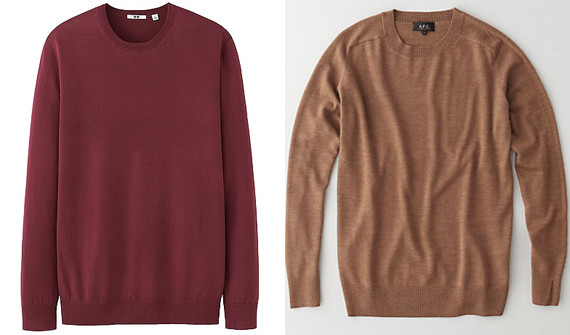 Des caleçons de couleur unie. Les garçons portent des boxers, les hommes portent des caleçons. Faites le plein de couleurs unies et, pour l'amour de Dieu, jette-les quand ils sont troués.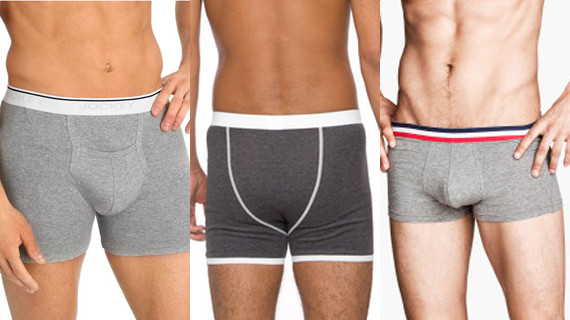 16. Un sac de taille moyenne qui est tout autant pratique pour le gym ou pour une escapade la fin de semaine.
Nous savons qu'il est difficile pour un homme de choisir un bon sac. Optez pour un sac de type messager ou un sac de sport, avec un motif ou une couleur discrète. Choisissez-le en cuir, en coton ou en toile. C'est aussi simple que cela!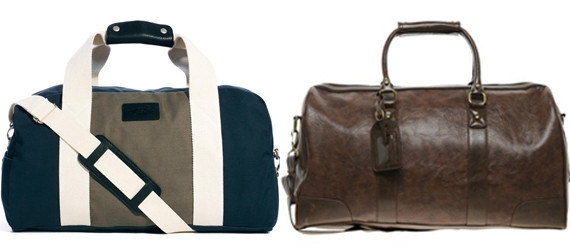 17. Un parapluie noir. Quand Gene Kelly embrasse sa dulcinée au pas de la porte et commence à chanter sous la pluie, il ne transporte pas un parapluie fluo avec de drôles de motifs dessus—il avait un beau parapluie noir classique. Si cela fonctionnait en 1952…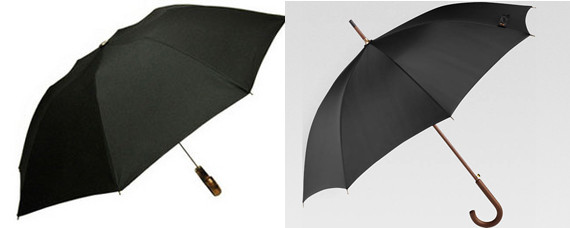 Apprenez-en plus de ces icones de style:

Loading Slideshow
Matthew Morrison

Ryan Gosling

Bradley Cooper

David Beckham

Armie Hammer

Scott Disick

Theo James

Dijmon Hounsou

Jared Leto

Andrew Garfield

Pharrell

Andrew Garfield

Ryan Gosling

Bradley Cooper

Ryan Gosling

Chris Mitchell and Matt Bomer

Bradley Cooper

Ryan Gosling

Dwayne Wade and Lebron James

Bradley Cooper

Ryan Gosling

Frank Ocean

Joseph Gordon-Levitt

David Beckham

Pharrell

Armie Hammer

Robert Pattinson

Ryan Gosling

Joseph Gorden-Levitt

Ryan Seacrest and Justin Timberlake

Marvin Scott Jarrett and Adam Levine

Armie Hammer

Chris Evans

David Beckham

Chris Evans

Chris Evans

Justin Timberlake

Frank Ocean

Brad Pitt

Robert Pattinson

Ben Foster

Joseph Gordon-Levitt

Andy Cohen

John Legend

Matt Bomer

Adam Levine

Frank Ocean

Andy Cohen

Justin Timberlake

Matt Bomer

Robert Pattinson
Retrouvez les articles du HuffPost Art de vivre sur notre page Facebook.